South Island stop #1: Mt Cook
On Saturday we packed up all our stuff in Christchurch, picked up our housesit family from the airport, watched a really sweet reunion with them and their happy dogs, and got our road trip podcasts and peanut butter cookies ready for a drive to our first stay in Twizel. It's a small sleepy town of about 1200 people, but a great jumping off point into our first area: the Mackenzie District, with its beautiful lakes, Church of the Good Shepherd and iconic Mt Cook, the tallest mountain in New Zealand. This mountain is where Sir Edmund Hillary, first person to summit Mt Everest and celebrated New Zealand mountaineer, trained to get ready for Everest. We are staying in this area for three nights at an AirBnB with a lovely couple, Jeanette and Bruce. They are so kind and included us in their dinner on Sunday and Monday night. She has a great kitchen and shares my love for cooking, so already we're baking bread together, sharing a cuppa and being invited to help ourselves to their (amazing) supply of eggs in the morning for breakfast. I made them some caramel apple sticky buns as you really can't get a proper cinnamon roll here, and we all ate an admirable amount of them.
I am certain that this won't be the end of amazing photos that I upload here but this is the most beautiful scenery we've seen here so far, which is a bit difficult since everything we've encountered on the South Island is inspiring. So check out the majesty!
On Sunday we hiked the Hooker Valley track, a very easy 3 hour return hike that gets you close enough to Mt Cook to get some pretty great shots, as well as in good view of several glaciers. A large glacier runoff river runs past you, and the water is extremely blue from the glacier melt and a little pearly from minerals, I'd guess. It's heavenly and worth a visit.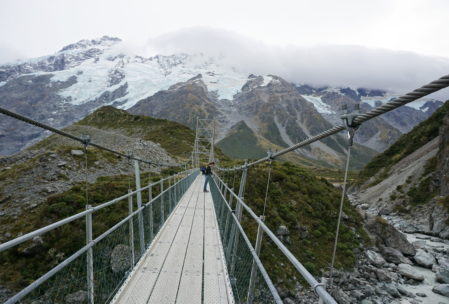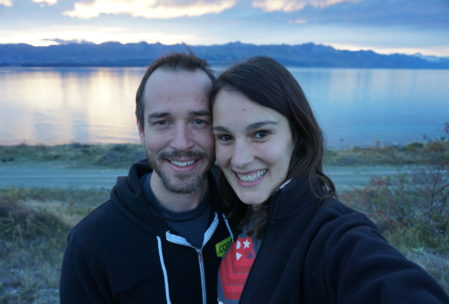 On Monday we walked the Twizel Valley track, which was peaceful and almost devoid of any people, except for a woman out on a ride with her Clydesdale horse. The horse was very interested in the apple we had picked up from a tree we'd passed.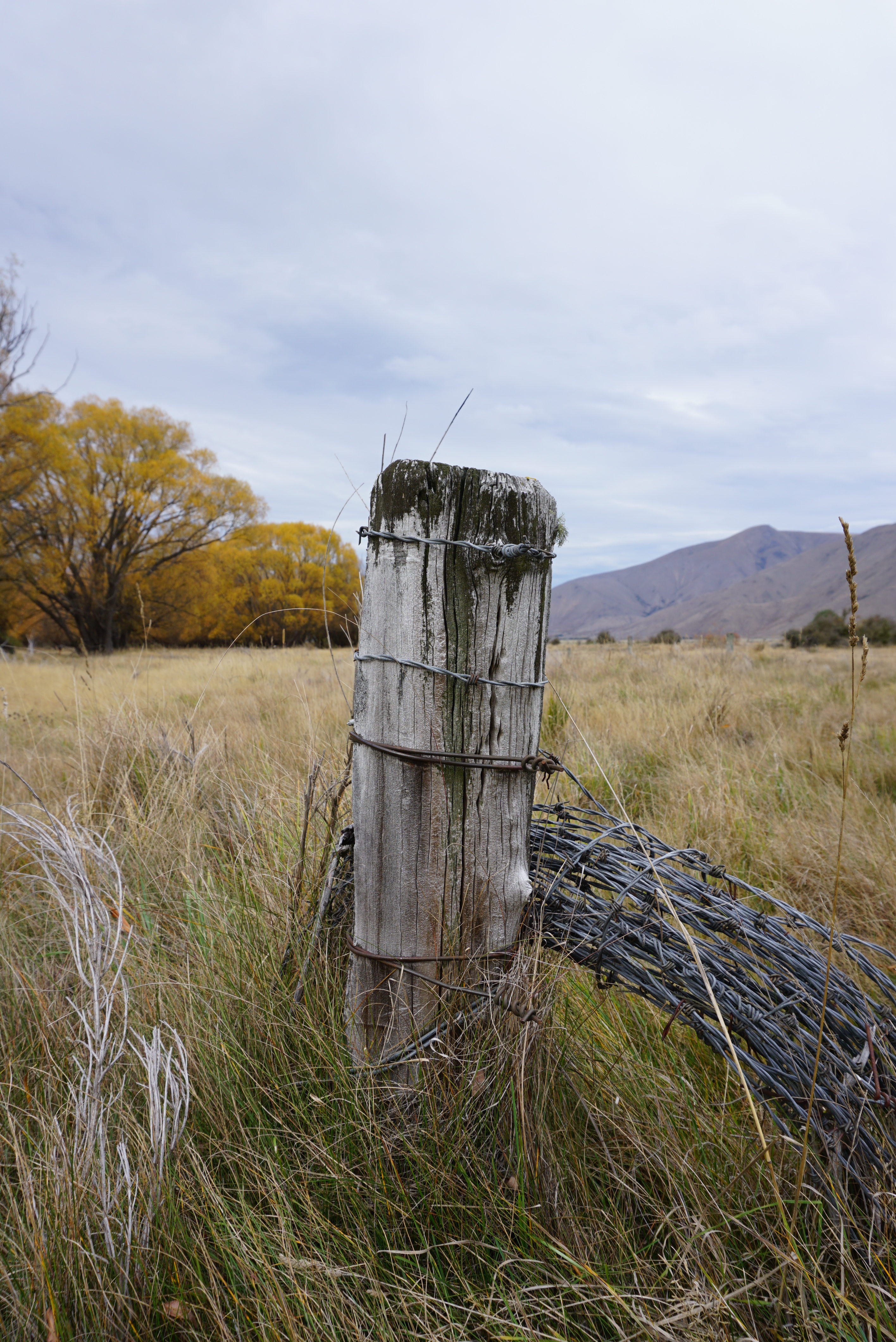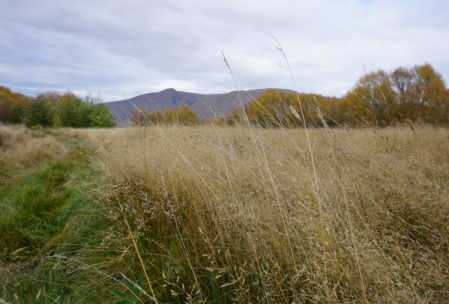 Categories: New Zealand