South Island stop #2: Queenstown
So everyone that I talked to about Queenstown, where we stayed for the last 6 days, said that it was interesting and had a lot to do but was very tourist-y. I'd agree. But when you arrive you understand why. It's surrounded by beautiful mountains on all sides, borders a sparkling blue lake, and is said to have one of the prettiest airport approaches in the world. The town reminded me a lot of Breckenridge in its classy, touristy, snow bunny vibe.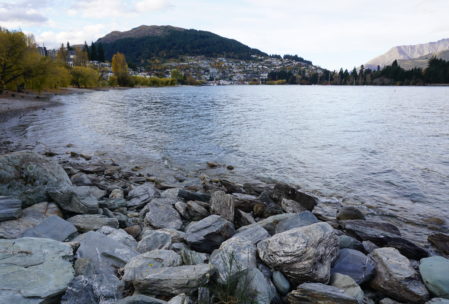 It's also the adventure capital of New Zealand. If you want to do something crazy, you start here: bungy jumping, zip lines, sky diving, hang gliding, and white water rafting. There are even a couple activities they sort of just made up, like the Canyon Swing and jet boat. The latter is where they propel you in a boat down a narrow canyon in a shallow river at 60 mph, just inches from the canyon wall, something they apparently convinced Prince William and Princess Kate to do on their last visit to New Zealand. There are also themed Lord of the Rings tours, helicopter rides, tours to famous Milford Sounds and others.
Buuuuut, all of this requires money – lots of money. Which we're trying to save right now. Thankfully, Queenstown has been beautiful since long before all of these adventure companies showed up, and the weather has still been cooperating so late into the autumn, so we planned our own adventure.
I hiked up the Tiki Trail to the top of the mountain behind our house. The gondola isn't cheap, and after making that steep climb I understand why people pay, but it had rewarding views of the entire city from above.
Someone had the sense to build a disc golf course in the Botanical Gardens, right next to the water. It's beautiful and full of large oak and spruce trees. You can rent discs for $5 NZD for a half day.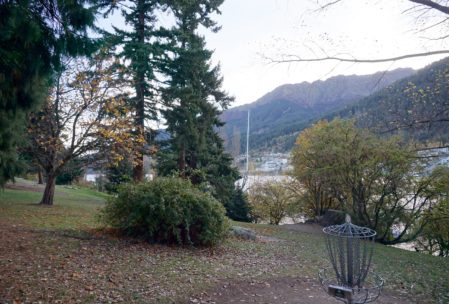 There are great hikes from Glenorchy (the Routeburn Track, one of the 9 New Zealand Great Walks), and along Lake Wakatipu, which runs from Queenstown to Glenorchy.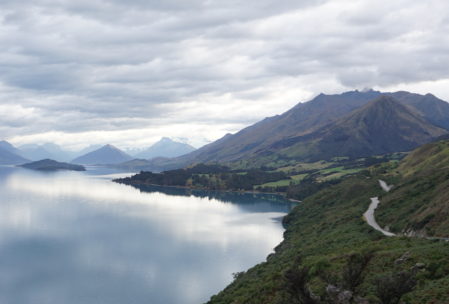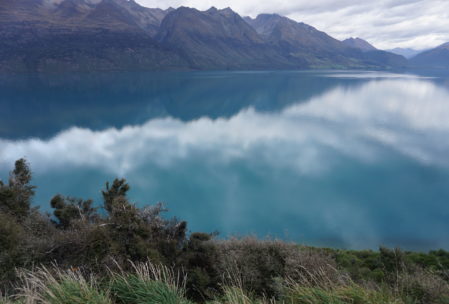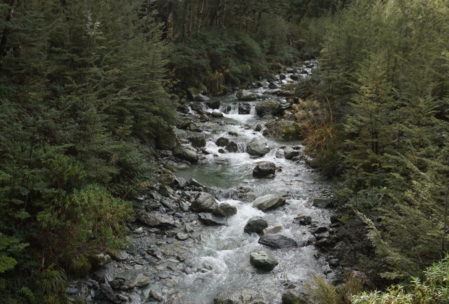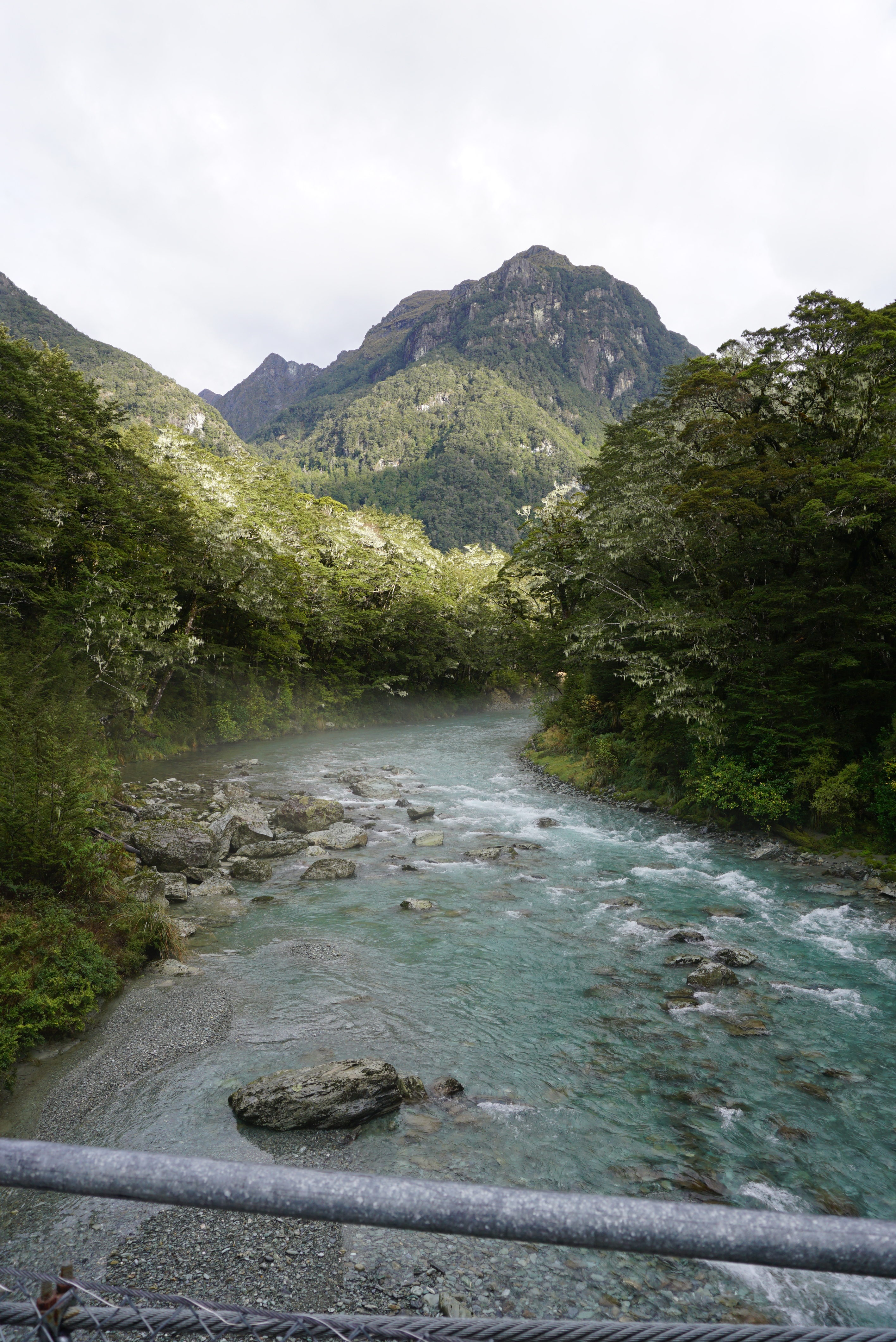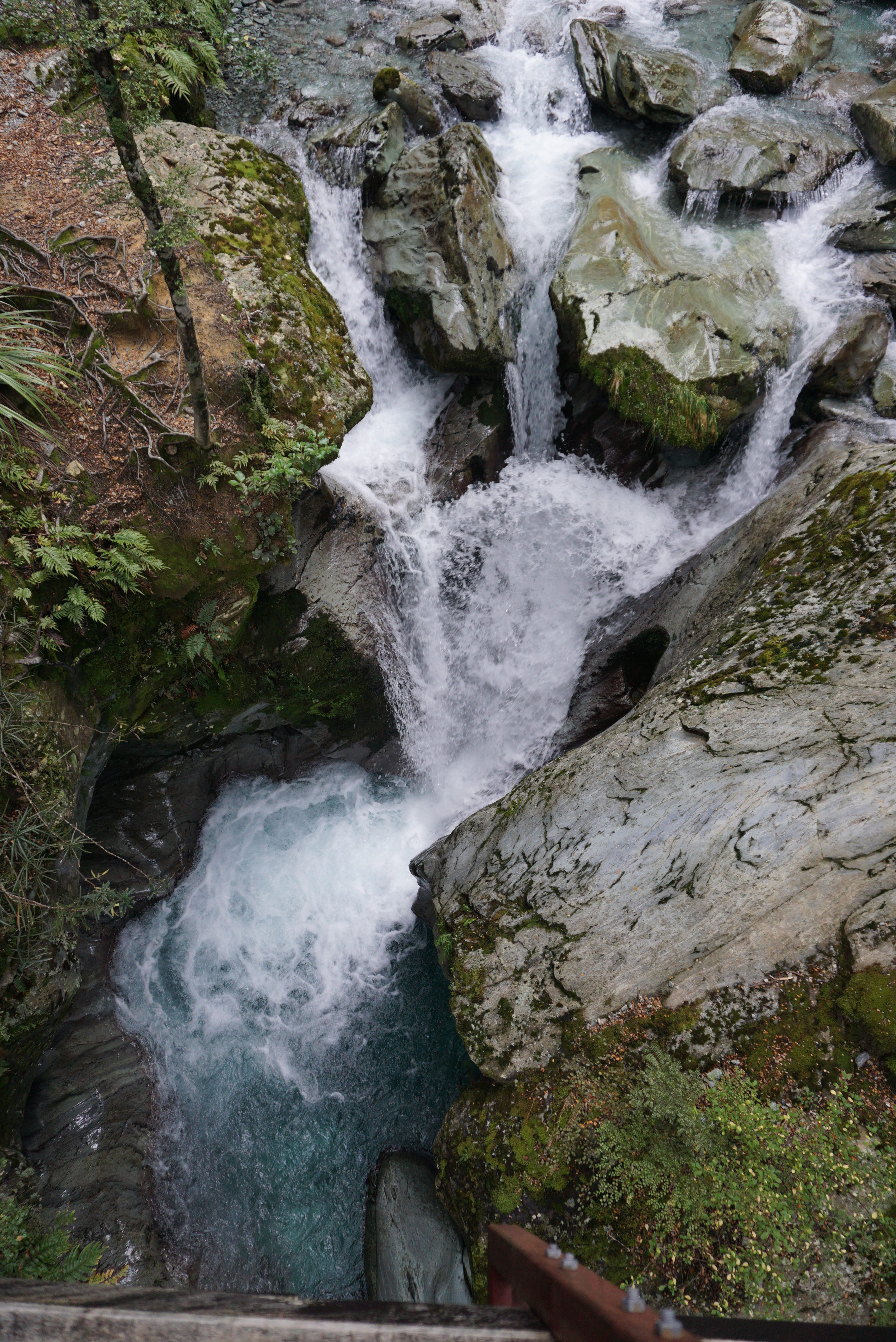 Arrowtown is a quaint small town 20 minutes outside of Queenstown, and something that everyone will tell you to visit. They're not wrong. We hit it at just the right time, as their famous foliage was really getting started. This town came to life due to a discovery of gold in the nearby river in the mid 1800s. There's plenty of hikes that leave from here.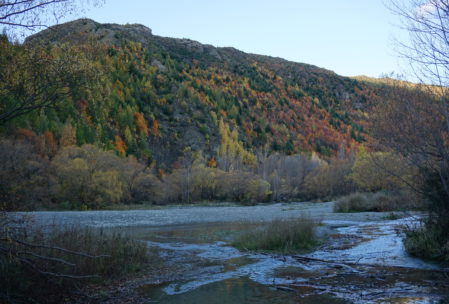 I found a cheap 2 hour backcountry horseback ride on GrabOne, kind of like Groupon here. Unlike similar rides in the US, they assessed our competency and balance, and if they felt like we would handle it well gave us the option to learn how to trot and canter, which I did! It was bumpy and kind of scary but also awesome.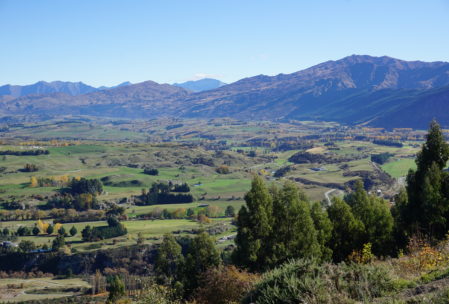 We also splurged a little and ate at FergBurger, because they claim to have the best burger in the world. And you know something? I don't know if it's the best, but it was really, really good.
It's amazing but you'll find that everything in this area is gorgeous. The drive from Twizel south to Queenstown was legendary, with dizzying cliffs, pearly blue river canyons, and golden-colored vineyards. Driving it right before sunset didn't hurt either.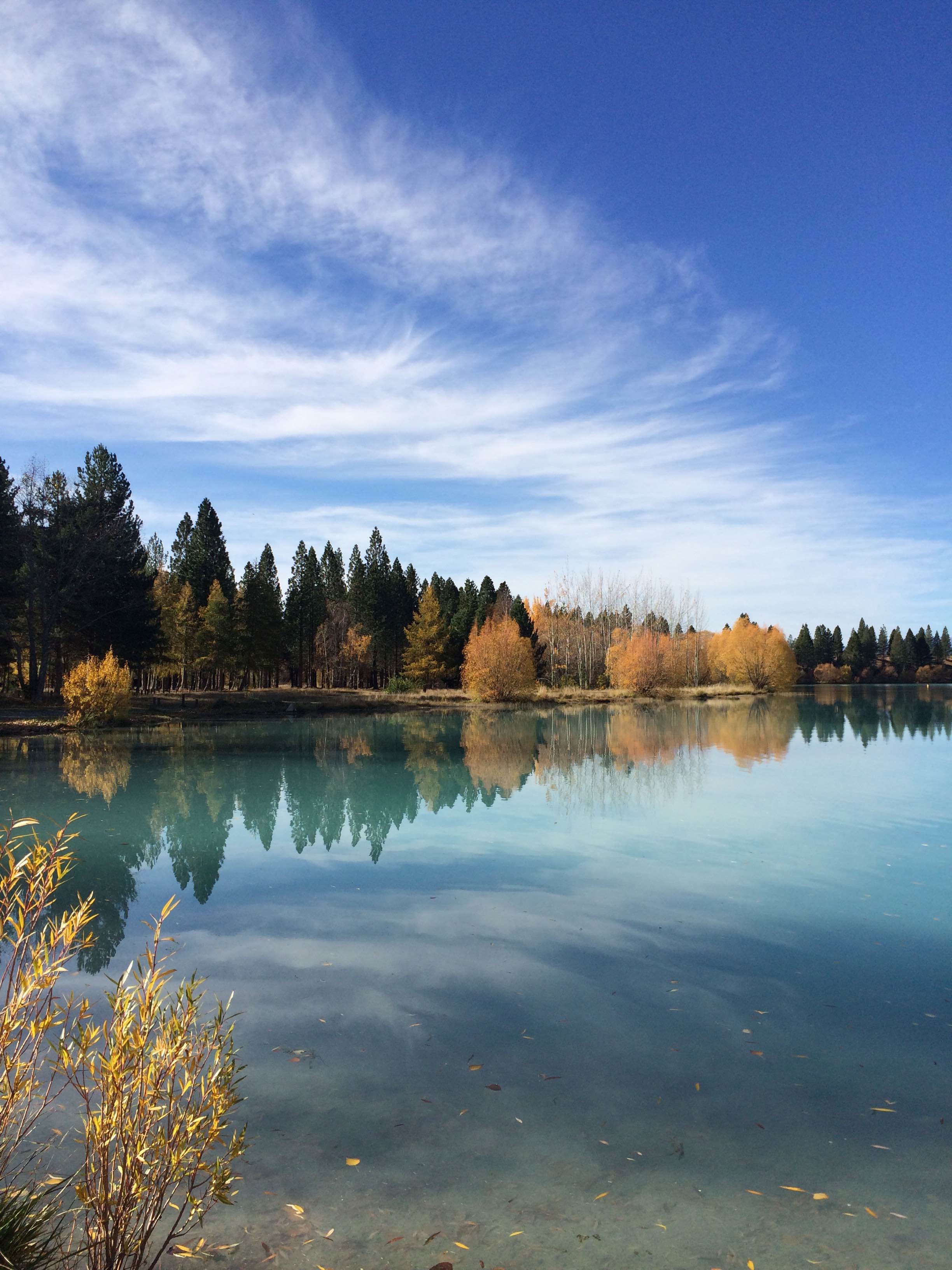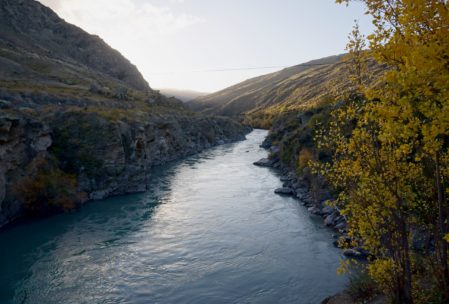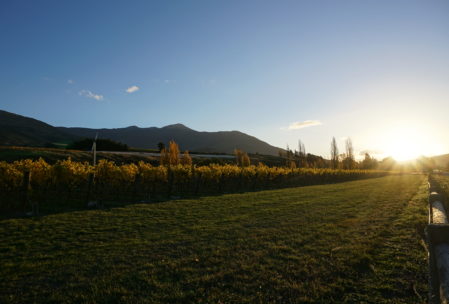 Categories: New Zealand