Swiss summer
While it feels like it's been slow paced, as I look back at my pictures over the last three weeks it seems like we've done a lot! Which is an accomplishment, as Matt has been putting in a lot of overtime this month. We've been to Lausanne a few times, a nearby town and the capital of our Canton de Vaud region. It has a great farmer's market twice a week with excellent selections of local produce, flowers, honey, cured meats and regional cheeses. Also, some of the best street musicians I've ever heard, including an amazing violinist and a man playing the water glasses.
It was fun to walk around the old city and explore the winding and in some cases extremely steep streets. I found an authentic Breton crêperie so we each had a sweet crêpe. While mine (Nutella) was great as always, it was nothing compared to Matt's: a caramel au beurre salé (salted caramel!!)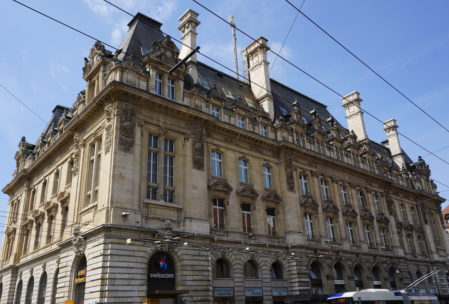 We took the ferry across the lake to Yvoire, France, a small medieval town with a lot of beautiful photo ops. We had a really nice meal overlooking the lake there.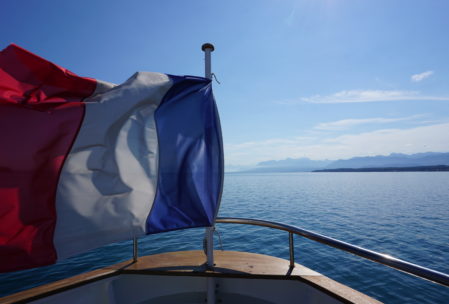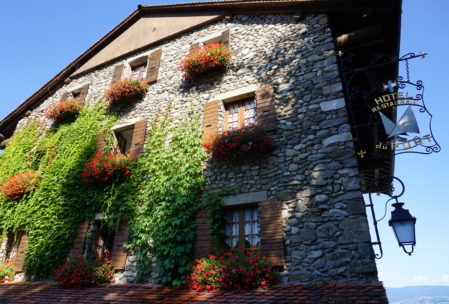 I found a Lindt store at a nearby outlet mall and exercised considerable restraint in my purchases, but the selection of unusual combinations and flavors was too goo to pass up. Some of it ended up melted and rolled up in homemade crepes which were so, so good.
Ted is definitely warmed up to us both, but prefers Matt. He wags his tail excitedly whenever Matt walks in the room, and that's a far cry from where we started so I call it a victory. We've taken him around the area in the bus (it's only free if one of us holds him in our laps) and he enjoys barking at dogs that he has no chance with.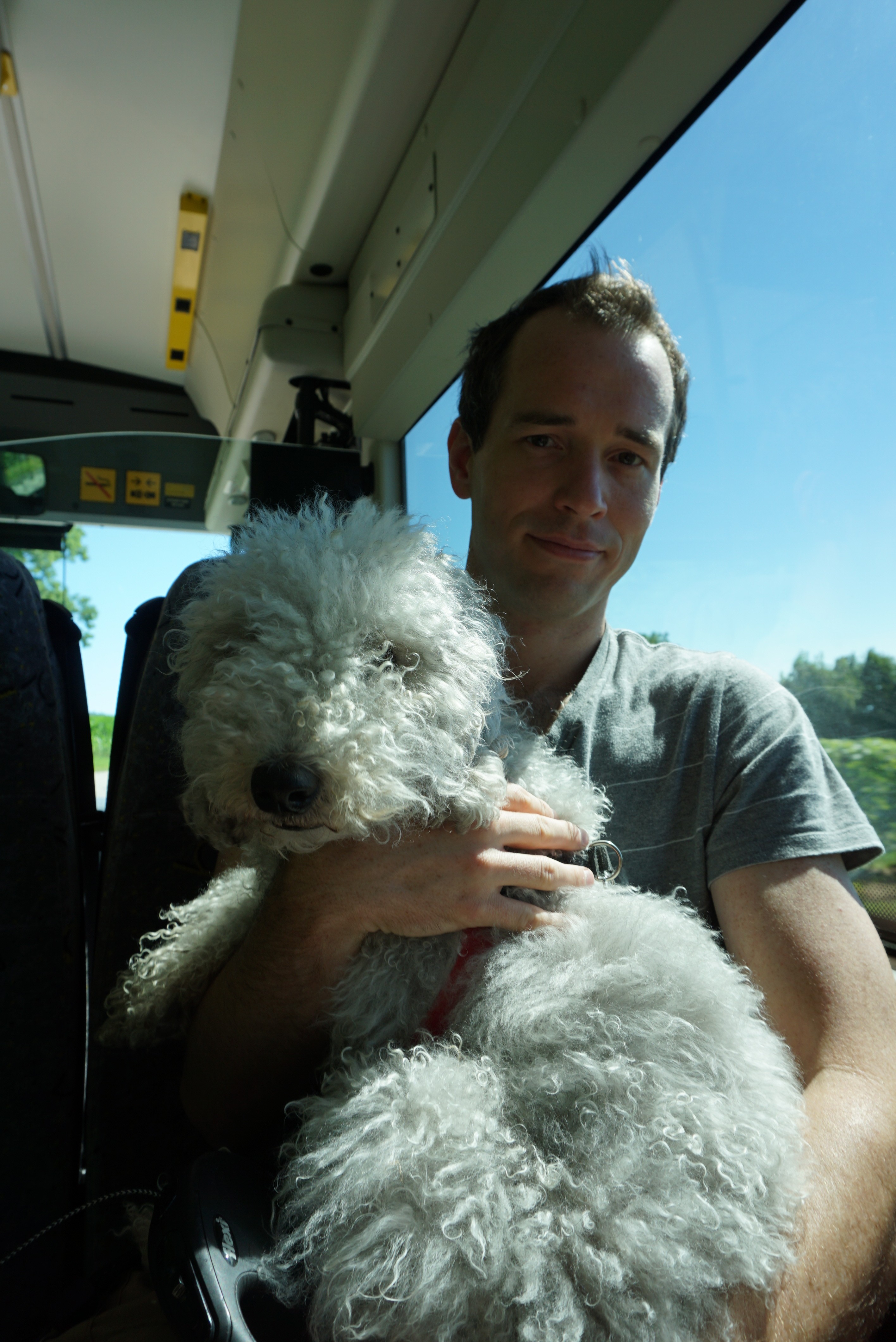 We explored the Geneva Lake Festival. Unfortunately we weren't able to make it in the evening but they had stages set up there for later performances by DJs, orchestras, and had spaces set up for dance lessons and pop up restaurants. I'm glad we came to this region at this time of year since there's so much going on!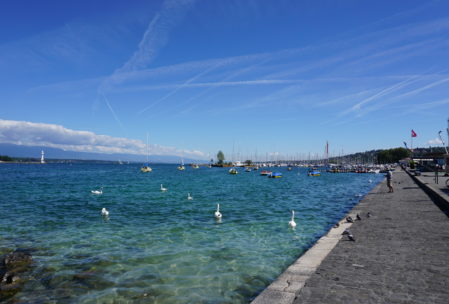 and we've just been walking a lot with Ted. The vineyards have nice little paths throughout that you can take, and we've taken picnics with us regularly.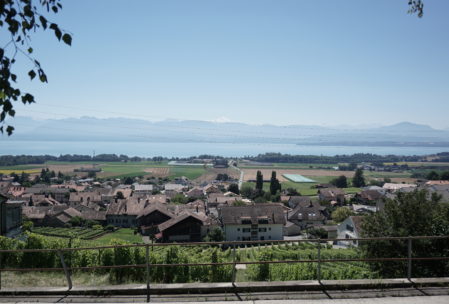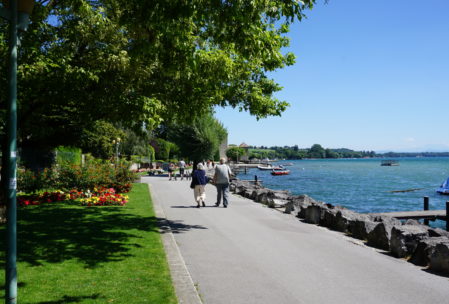 That's it for now! I don't know that I'll get a chance to post before we leave, so I'll be writing next from Brighton, England which is where our next housesit will be for three weeks (but not before a short weekend holiday in Oxford!)
Categories: Switzerland